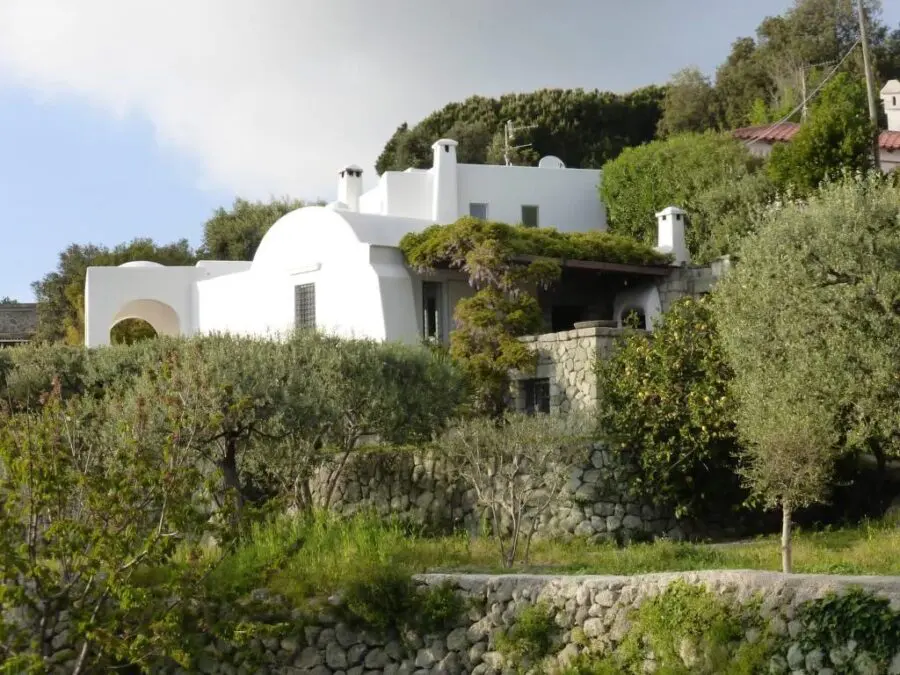 "Casa Manzani da Zino", the Italian island restaurant of Jean-Christophe Ansanay-Alex open from April to November, in addition to L'Auberge de l'Ile Barbe, "from "Toussaint to Easter", each for private dinners on -measure
Like chewing gum in a bi-taste version, the Lyonnais chef Jean-Christophe Ansanay-Alex is focusing on a dual island culinary project.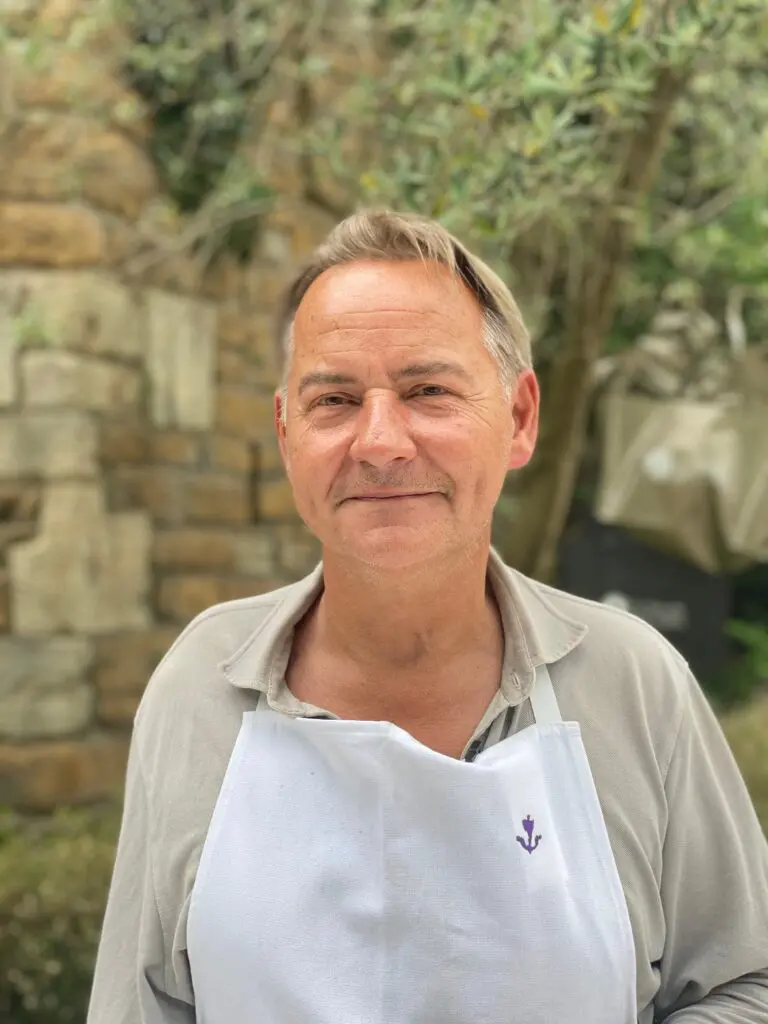 This weekend, the chef owner of The Barbe Island Inn (Lyon 9th) parted with the huge part of the dishes from its restaurant, via a direct sale to the public organized by Vaisselle des Chefs.
Not that the cook renews his plates, glasses, cutlery, silverware, buckets and champagne bowls, but because he is starting a "new gastronomic chapter". Since the confinement, the island restaurant (Grandes Tables du Monde) had never reopened. Chef Ansanay-Alex decided to change course and model by welcoming only six to eight guests for sur- measure.
Until the end of May and this winter, The Barbe Island Inn remain open"to customers of 30 years et to friends, those who want to book just have to have my number" seasons he a bit mockingly, before specifying that a reservation email is active on the site of his restaurant.
Lyon in summer, Italy in winter
New business model and new air too. From the summer of 2023, head for the sea off the Bay of Naples, in Italy, on the island of Ischia (pronounced "Iskia"). 930 kilometers as the crow flies separate the two island lands.
As he is a marine animal, Jean-Christophe Ansanay-Alex therefore set his sights on another island (Ischia, where between the ages of 5 and 15, he spent all his holidays).
In the villa, which he bought in Forio, to the west of the "isola verde" (for its inimitable verdigris), he will duplicate his Lyonnais restaurant model. From April to November, the chef (starred between 1993 and 2022) will open his "Casa Manzoni da Zino" with his wife and chef Francesco for private dinners for 6 to 10 people. And between "Toussaint and Easter", the chef will return to Île Barbe cooking in the family inn (opened in 1967 by his parents, which he took over in 1991), always for tailor-made private dinners.
Two islands for one chef. To the west, Barbe Island, to the east, Ischia. The first saw Henri II and Catherine de Medicis, Charles IX and Tony Garnier pass. Goethe, Elizabeth Taylor, Lamartine and Garibaldi, frequented the second, today appreciated by the fortunes of Gstaad and Saint-Moritz.